Schreiner Enterprises rear-ends are used worldwide for various racing and street applications. They have become a household name in the racing industry. The rear-ends are known to be as light or lighter and stronger than any other rear-end on the market today.
Ron Schreiner has used Schreiner Enterprises Ford 9 Inch Floater Rear Ends throughout his 29 year racing career and has yet to have a problem with them.
Here are satisfied Schreiner Enterprises customers and their vehicles...
---


What a way to start off the 2008 desert racing season placing 2nd in a field of some of the best around, including fire guy's racing and red garter racing.
- Brady Sessions
---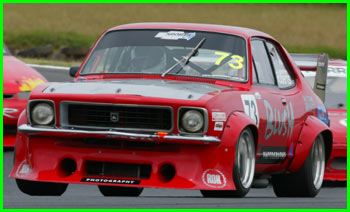 This photo was taken in November at the Phillip Island Grand prix circuit in Melbourne. Once again thanks for a great product and always fast and friendly service. Much appreciated. 
- Garry
---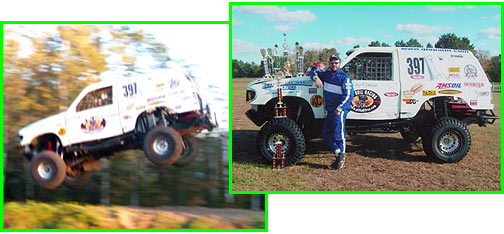 Ron at Schreiner Enterprises is real easy to work with and he knows his stuff, the floater rear end i got from him has been just awesome.
- Jerry Conrad, WSORR
---
Ron at Schreiner Ent. has always been very helpful when I have have any questions. Their custom 9" rear end work is very competitively priced and durable. I highly recommend them.
- KL
---
Great guy's at Schreiner Ent. And very professional, I will do business with them again.
- Steve @ SSR Racing
---
We would like to hear from you. Send us pictures and descriptions of your Schreiner Enterprises 9 Inch Floater projects to: rschrein@pressenter.com